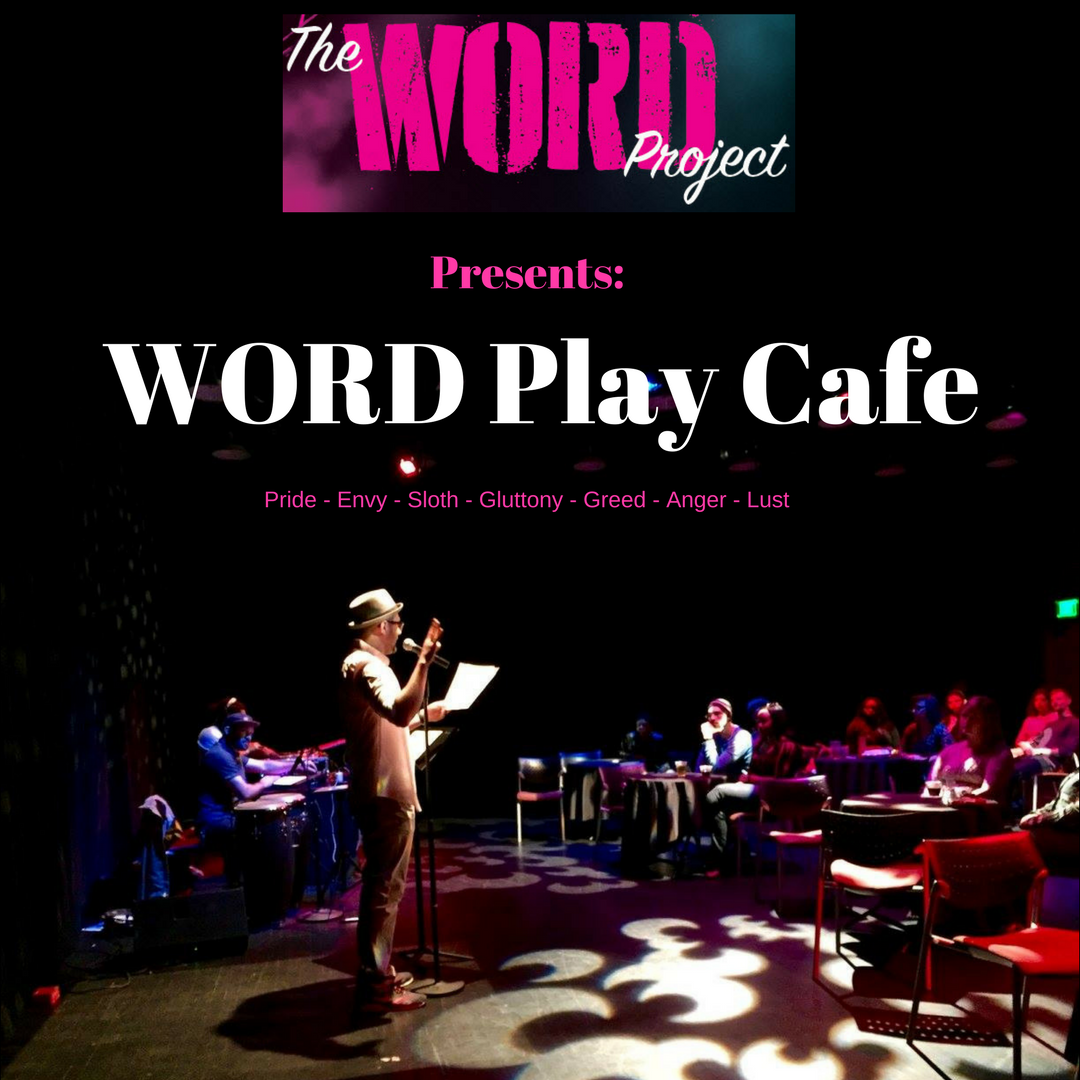 WORDPLAY CAFE: SEVEN DEADLY SINS
Partnering with Creative Catalysts, the
WordPlay Cafe Open Mic
creates a platform for community members to become the storytellers, poets, and Musicians. It is here where artist have the opportunity to craft, mold, and present their work by simply showing up and putting their name on the list. In addition to the open mic, each month will feature a workshop led by professional Poets & Storytellers highlighting the nuanced aesthetics of each respective medium.  
This year's theme will be the seven deadly sins:
(Pride, Envy, Sloth, Gluttony, Greed, Anger, Lust).
Mesa Arts Center


Box Office
Order
Online
---
BY PHONE:
480.644.6500
---
IN-PERSON
One East Main St.
Mesa AZ, 85201
---
BOX OFFICE:
Mon-Fri, 10 AM-7 PM
Sat, 10 AM-5 PM
Sun, Noon-4 PM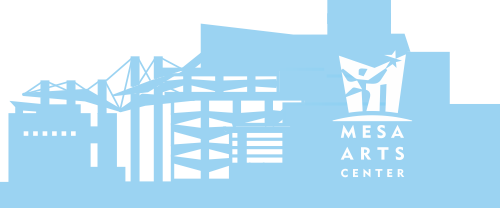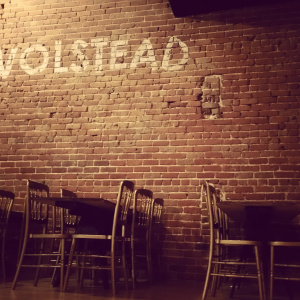 Address: 105 W Main St, Mesa, AZ 85201
Wordplay Cafe at Volstead Public House (August - February)
105 W Main St, Mesa, AZ 85201
---
The 
March 23rd
 performance will be held at the
Mesa Arts Center
1 East Main St, Mesa, AZ 85201
)