ARCHITECTS OF AIR: ALBESILA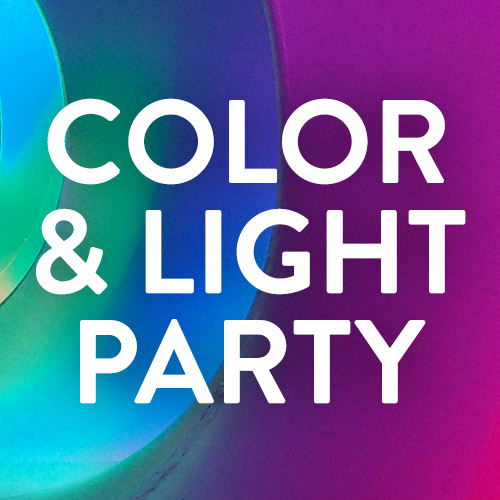 COLOR & LIGHT PARTY
Saturday, February 9th, 2019 from 8pm-11pm
Admission: $25 ($30 Day of)
On Saturday, Feb. 9 attend a 21+, Color + Light Party in and around the luminarium, 8-11 p.m. Tickets are $25 in advance ($30 at the door) and include admission to Albesila, one beverage, snacks and live music/entertainment. Tickets will be available for purchase Friday, Dec. 14.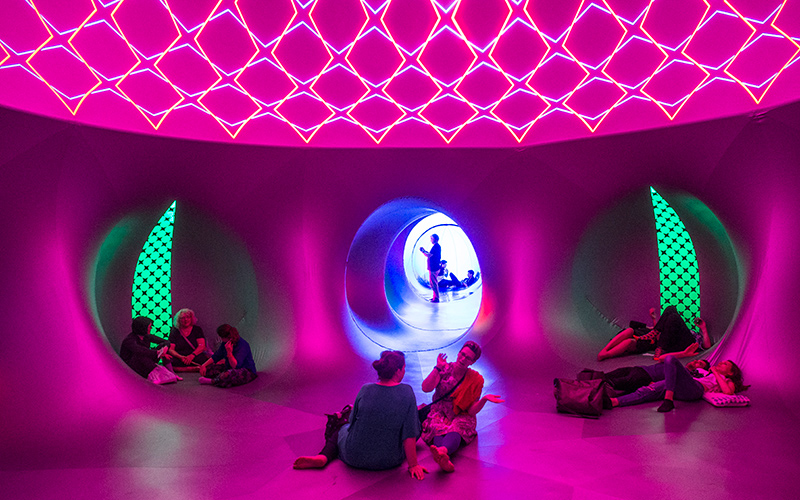 Saturday Feb 9th 8pm -11pm | $25 Admission ($30 at the door)
Includes one Drink, snacks and live entertainment, plus multiple entries to Albesila 
(no food or drink permitted inside luminarium).
Must be 21+ to attend.